It's a great thing if you have a verified Youtube account cause then you can change your videos thumbnail image. Great looking title related image will attract much more visitors then you think,thats a reason why most of the trending videos use this option. Check out the popular music videos: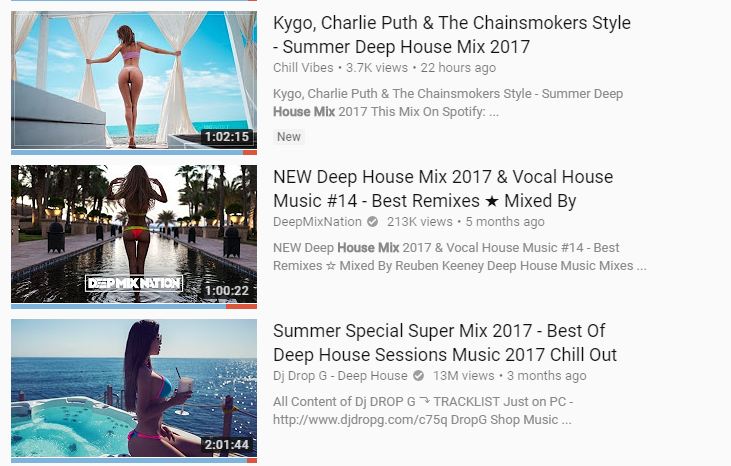 Some users will click just cause of the naughty girls images,some wont listen to the end but views counter will go roof high attracting more clicks and higher retention views.In the end views still have the biggest impact on videos rankings no matter what other analysys show.
Thats why learning how to change thumbnail on youtube properly can have a really big impact for your videos success.By just using a custom thumbnail option for this video I managed to go from 50 to 1000 views per day:

Youtube analytics: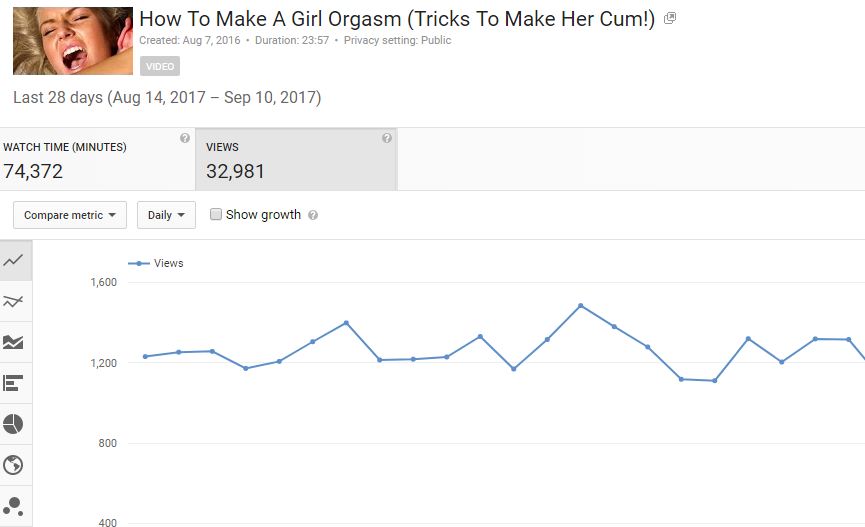 So you just go on google search for the appropriate fitting image and upload it as thumbnail for your youtube video? WRONG. I had to learn the tougher way that if you post the identical image again Youtube will recognize it (especially if it is already belonging to some other Youtube video,and you will get them if you use google images search option,especially with the 1280×720 dimensions) and will ruin your video seo efforts. I reuploaded 5 videos (I previously removed from Youtube) set with these kind of thumbnails and no matter how much I boosted them they performed 10x times worse then the originals. In the end testing a bit I found out what the reason was.
Just like I wrote in one of my previous posts just like the videos the images also have their own hash number they can be identified by (both Google and Youtube recognize them as copies) so we need to change it. It can be done by using a small handy tool called MD5 Hasher which I uploaded for free here. 
The other option which I also recommend is editing your image a bit by using program like adobe photoshop.
What I do is add a small addition to the image like "2017" year sign at the bottom cause viewers are always looking for up-to-date videos. You can also add android or some other logo to it if it is related to your video. Try to think the way the users do,would you click your own video if you are interested in the subject,is your thumbnail image telling enough. Check out your youtube competition videos/thumbnails for the selected keywords. 
Comments
comments